What is progressive
AUTHENTIC
INDIAN CUISINE
Immerse yourself in the grandeur of Indian dining at Rang Mahal, Bangkok's premier destination for authentic cuisine. Perched on the 26th floor, this award-winning restaurant boasts stunning panoramic views of the city skyline and a diverse menu of Indian specialties, reflecting the country's rich cooking traditions. 
Dine Like Royalty! 
Since its establishment in 1993 by Mr. Bajaj, Rang Mahal has been the go-to spot for fine dining in Bangkok, renowned for its warm hospitality, inviting ambiance, and exceptional cuisine. Savor the flavors of India's royal kitchens, from the fragrant gardens of Kashmir to the regal palaces of Rajasthan, as Master Chef Amit presents his signature dishes, such as Raan-e-Khyber, leg of lamb marinated in Indian spices, and the award-winning Butter Chicken.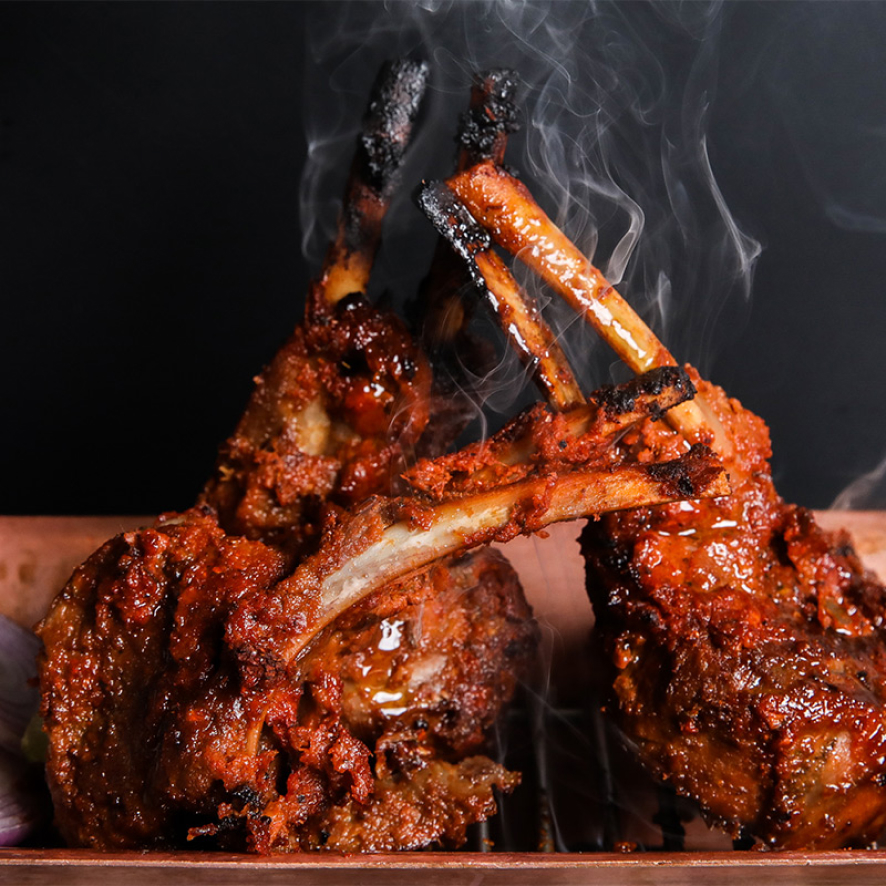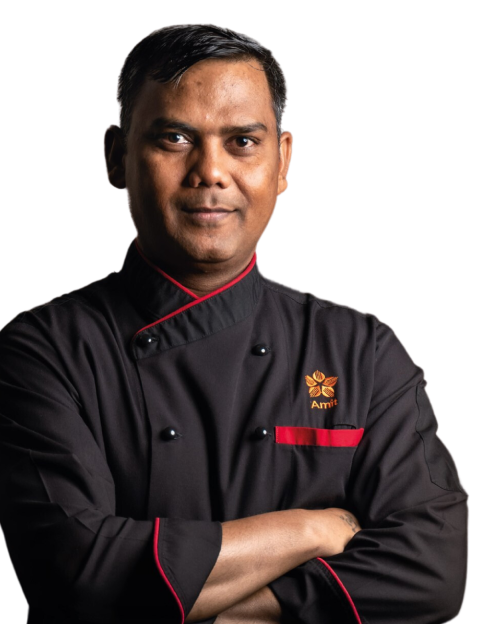 Chef Amit Kaur, an internationally experienced chef, joined Rangmahal in October 2022 after working with renowned hotel chains and winning Iron Chef Thailand in 2018. Specializing in Indian regional heritage cuisine, especially coastal dishes, he has introduced new creations at Rangmahal that have impressed Bangkok's dining community. Chef Amit leads with passion, fosters a friendly environment, and believes in teamwork to ensure an exceptional dining experience at Rangmahal.
Treat yourself to the northern Indian culinary of Executive Chef Amit Kumar at Rang Mahal! Savor delectable dishes including Butter Chicken, Kashmiri Rogan Josh, Makhanwalla Chicken and more. 
Don't miss out on this opportunity, Reserve your table now!
For reservation, call 062-598-0327 or email rangmahal@rembrandtbkk.com
LINE@: @rembrandtdelivery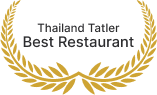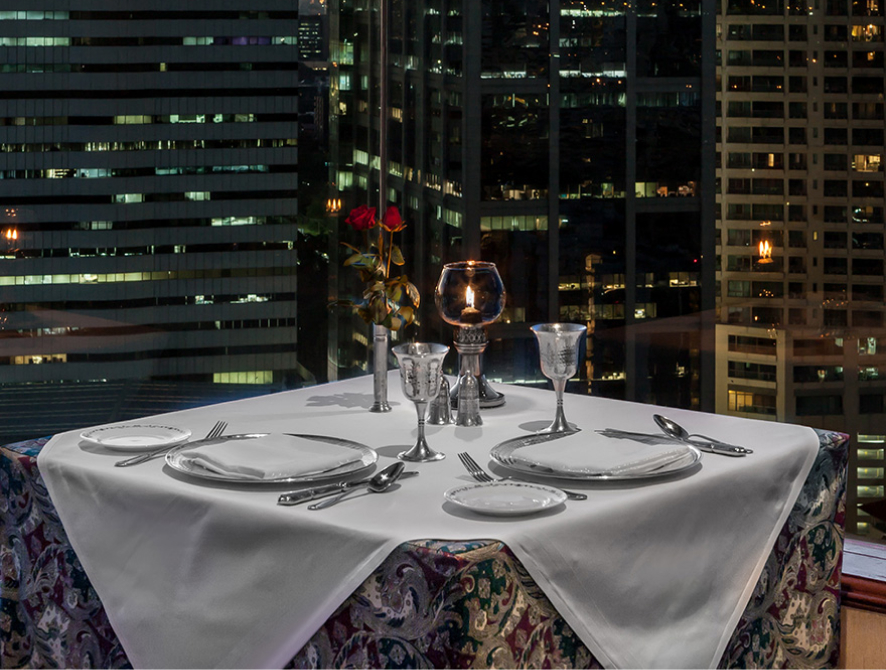 Step into the Regal World of Indian Cuisine at Rang Mahal Restaurant , Rembrandt Hotel
Taste the  Indian cuisines that were once feasted by Maharajas at Rang Mahal, Bangkok's premier destination for authentic cuisine. Let the rich and authentic flavors of Indian specialties reflect the country's diverse cooking traditions and capture the opulent and regal atmosphere of the restaurant with its unique dishes.
Rang Mahal's Live Band Transports You to the Heart of India with Traditional Melodies
The soothing sounds of the live band create a vibrant atmosphere that perfectly complements the regal and opulent surroundings of the restaurant.

Every Tuesday - Sunday: 19:30 - 22:30

Every Sunday Brunch: 12:00 - 15:00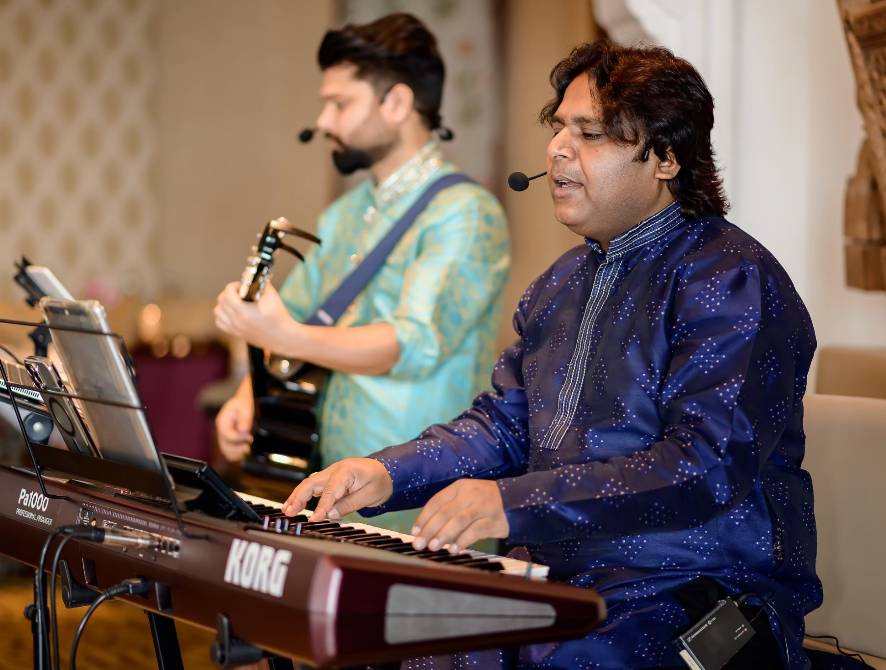 Dine like royalty at Rang Mahal's Sky High Indian fine dining restaurant with stunning panoramic views.
From the province of rajasthan to the gardens of Kashmir , our master chef Amit invites you to explore the specialites such as Raan -e -khyber ,leg of lamb marinated in Indian spices or our award winning dish Butter chicken.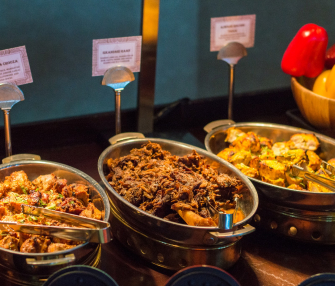 Taste the Best of Indian Cuisine at Rang Mahal
Luxuriate in the Opulent Surroundings while Savoring the Exquisite Flavors of Northern Indian Specialties at Rang Mahal.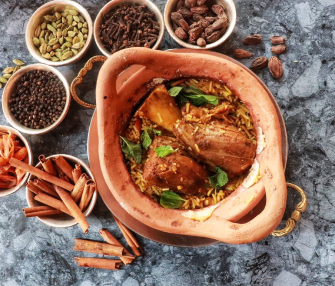 Mouth-watering Chicken Tikka Masala
This classic Indian dish at Rang Mahal is bursting with bold flavors and tender pieces of chicken.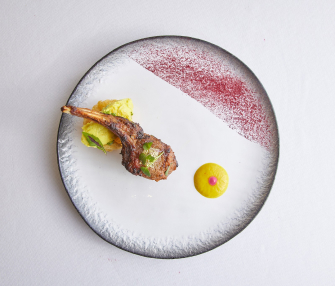 Flavorful lamb shank and Rogan josh
The flavorful lamb shank and aromatic Rogan josh are a must-try.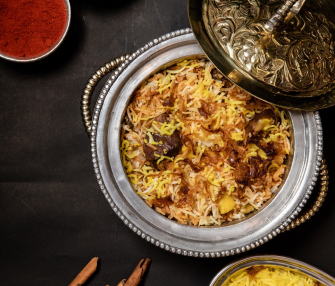 Enjoy the Fragrant Murgh "Dum" Biryani at Rang Mahal
Capture the Authentic Flavors of India with Murgh Dum Biryani at Rang Mahal, featuring perfectly cooked chicken, fragrant spices and fluffy basmati rice.

26TH Floor, Rembrandt hotel, Sukhumvit 19, Soi 18, Klongtoey, Bangkok, 10110

Weekend Brunch: 12:00 - 15:00
Dinner: Daily 18:00-23:00 (Last Order 22:30)